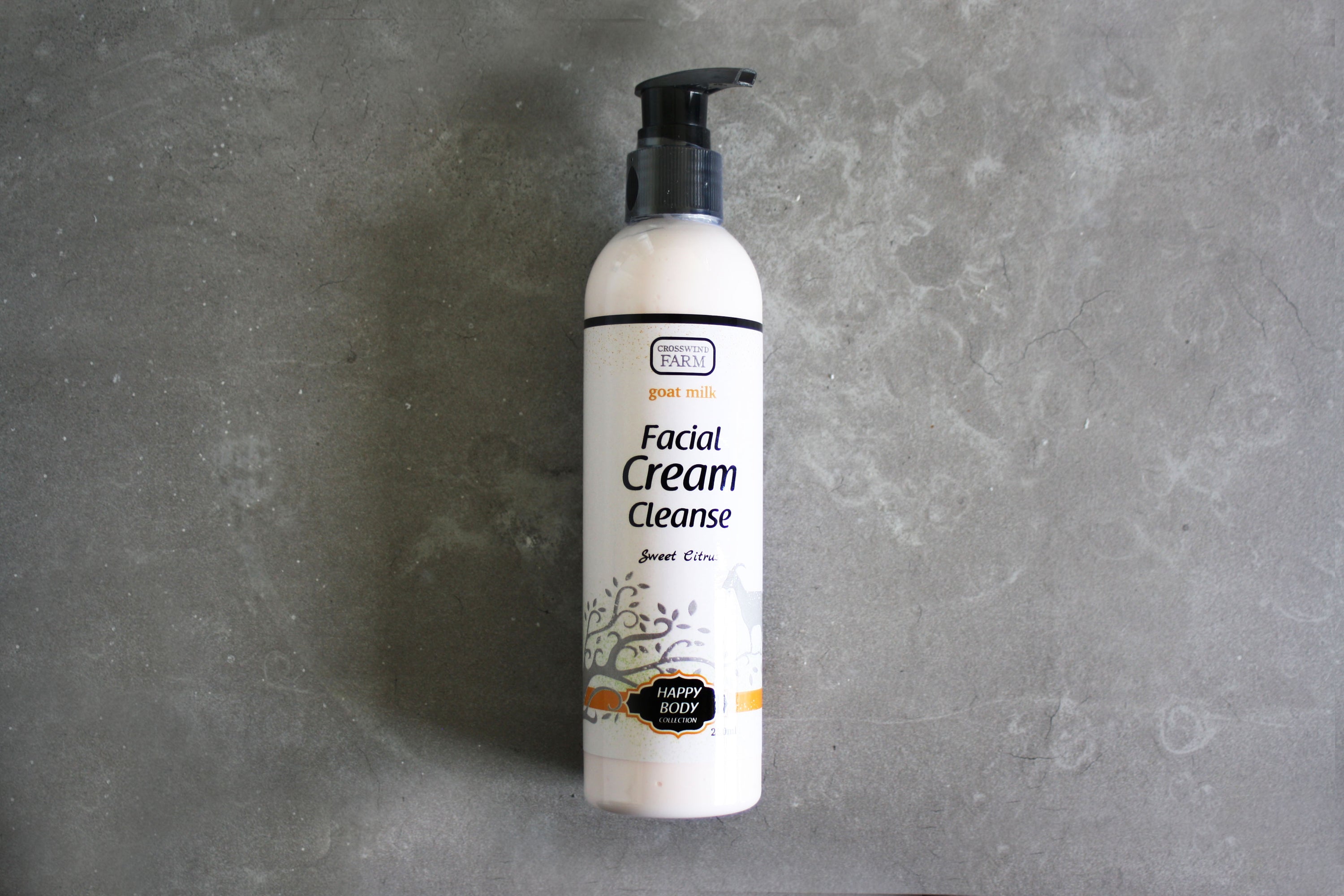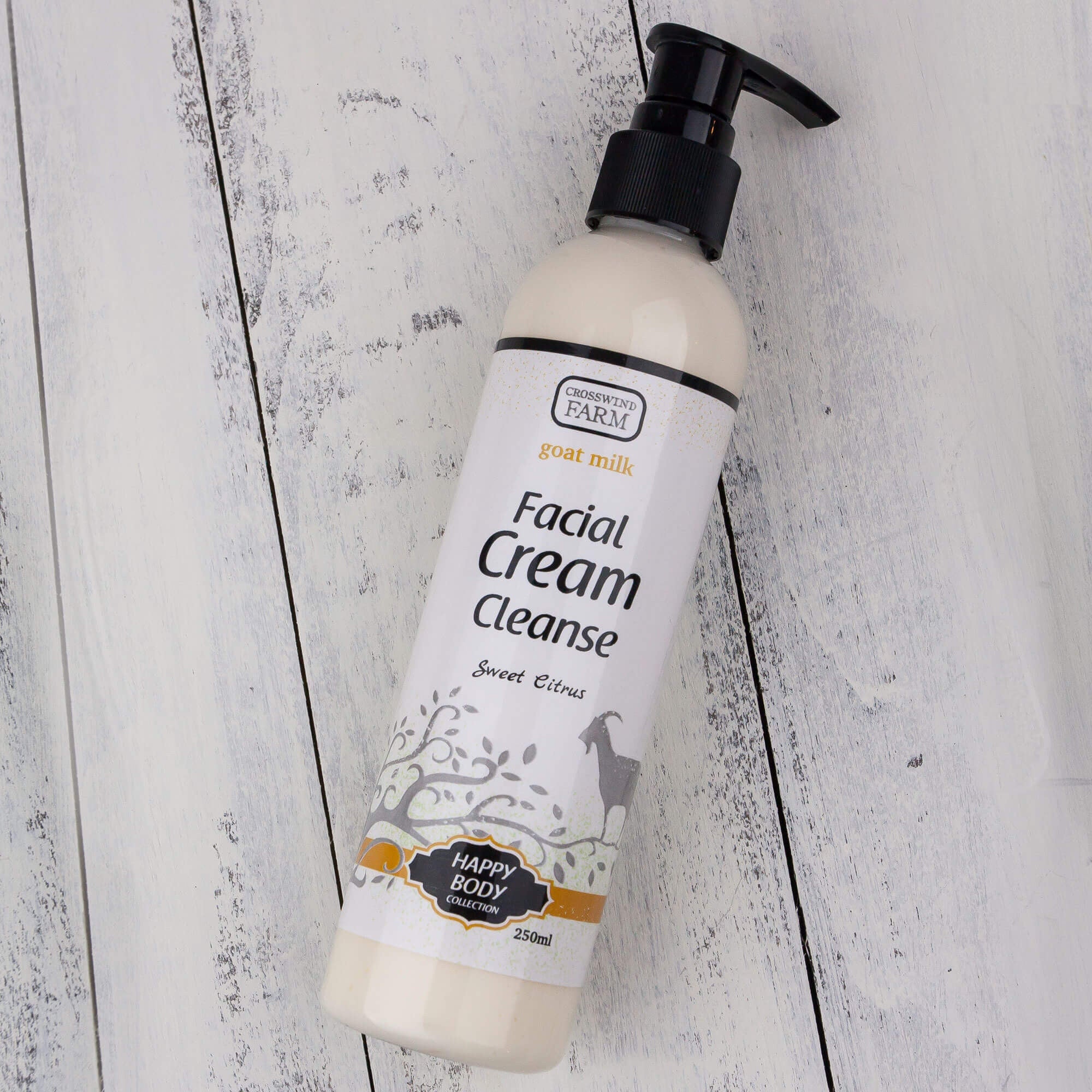 Sweet Citrus Facial Cream Cleanse
Enjoy the smell of Sweet Citrus all day...... Are you looking for a great makeup remover, without any extra steps?
Do you want that crisp fresh feeling as you rinse off your facial cream?
Our unique goat milk facial cleanse contains all natural and organic ingredients.  Cleansing with minimal lather for a perfect clean everytime!  Our facial cleanse helps to lock in moisture leaving your skin feeling soft and smooth.  Perfect for everyday use, simply massage wet face and rinse off, or apply the milk cleanse  to a very dry complexion and wipe off with a tissue. Our natural choice for facial cleansing! 
Sweet Citrus Facial Cream Cleanse