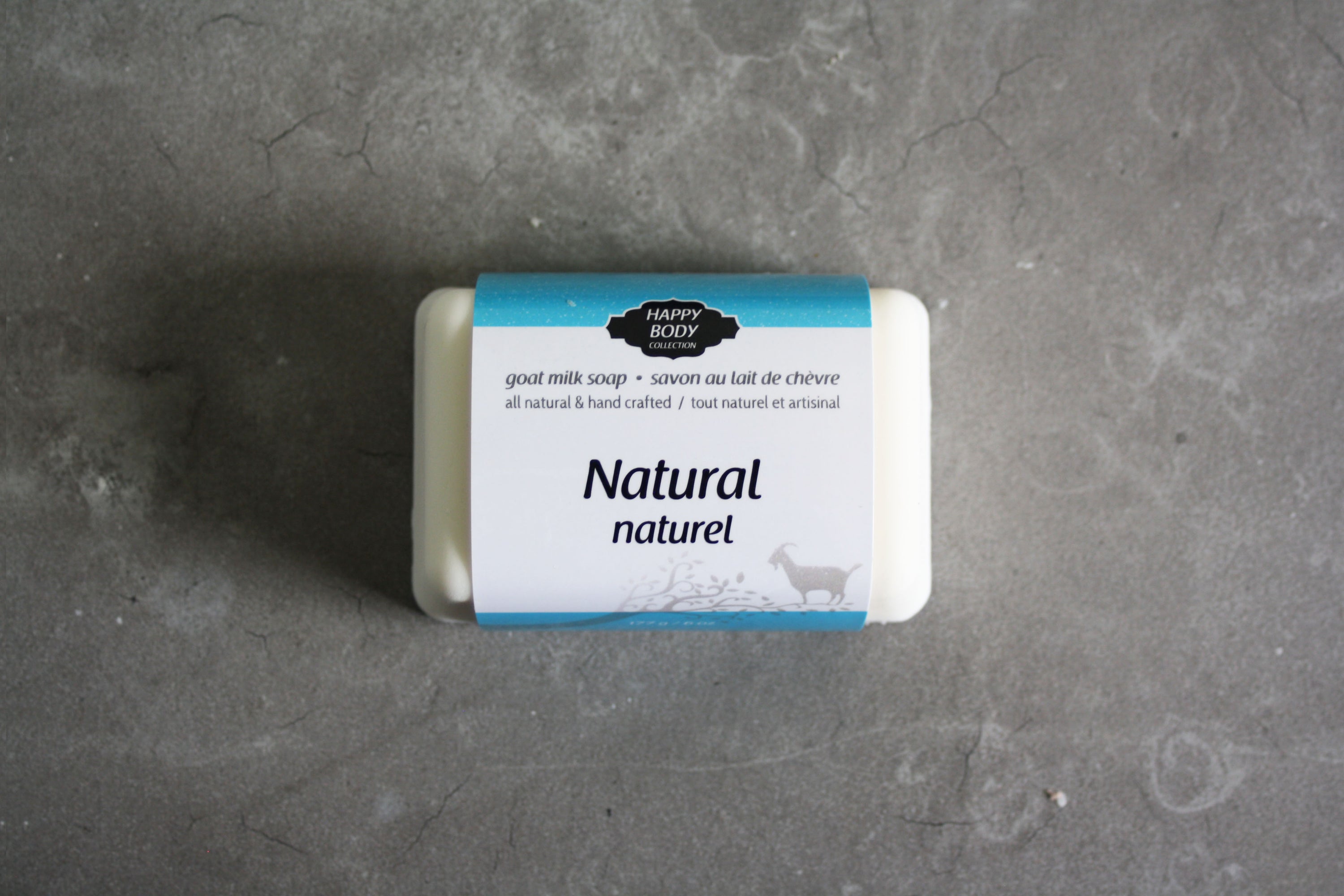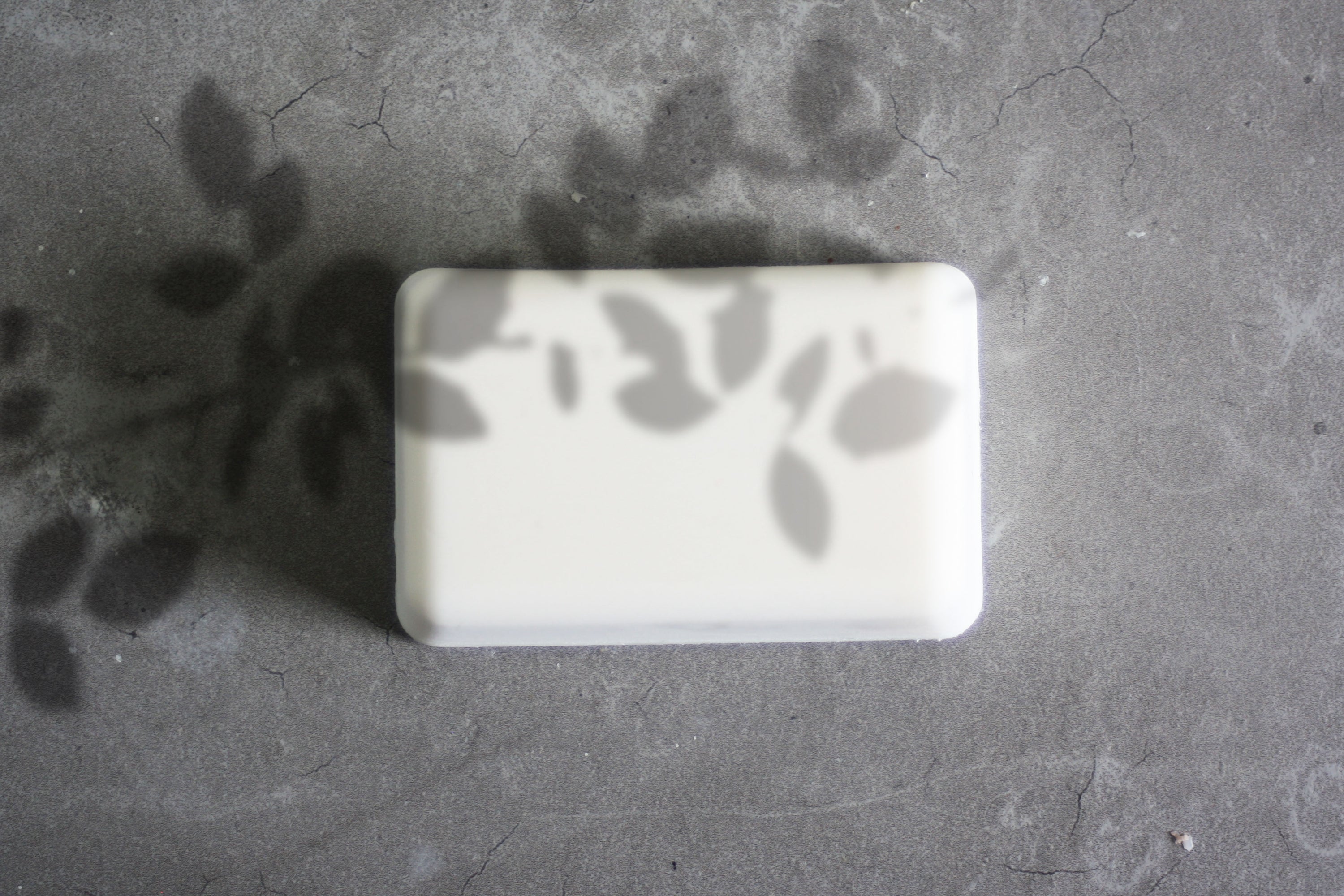 No fragrance added….all natural goat milk soap in its purest form. Exceptional bar for its natural moisturizing characteristics. Excellent for anyone with fragrance sensitivities.
Please note that all of our soaps are made in the same production area and there may be a chance of a slight scent transfer onto the natural bars.  We have many safety measures in place but scent does travel and we feel this is very important to disclose.
All of our soaps contain natural ingredients including our high quality family farm produced goats milk, essential oils, and essential fragrances. Bars are approx. 5.5oz, preservative free, Gluten free, non GMO, and Biodegradable. Goat milk soap also has a pH level similar to human skin; therefore, goat milk soap benefits the skin by protecting it.
Proceeds from the sale of this bar support the Peterborough Humane Society!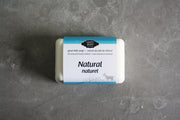 Natural Goat Milk Soap